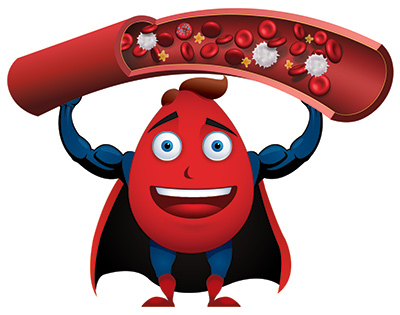 Vascular Centers of America is the #1 specialists for dealing with your leg pain caused by PAD.
PAD, or Peripheral Arterial Disease, goes undiagnosed in 70% of cases. With decades of experience, our dedicated Doctors, Nurses and staff, specialize in diagnosing PAD and the causes of leg pain and don't just deal with the symptoms.
We ensure that every guest receives a 5-star treatment. When you come in for your initial consultation, we will discuss your symptoms and run some specialized tests to assist in our diagnosis.
After, we will work to customize a treatment plan specific to you. This could include medication, physical therapy, compression stockings or a minimally invasive procedure.
We have been trusted by thousands of patients each year and we look forward to meeting you!
Please contact us right away to schedule an appointment.